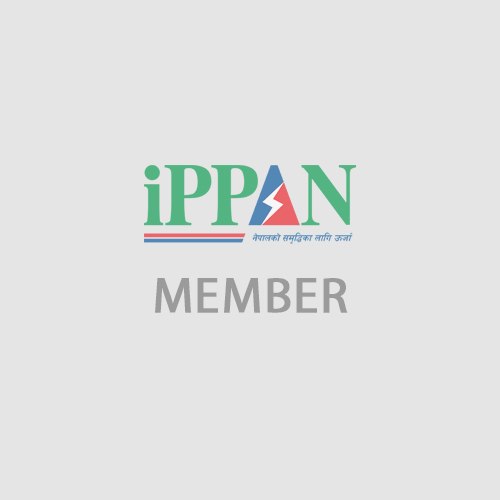 Short Description
Annapurna Renewable Energy (P) Ltd.
Address
GPO 7656, Kathmandu

Short Description
The Khimti I Hydropower Project is the first private sector power project in Nepal, based on a Build-Own-Operate-Transfer (BOOT) structure. The power plant is owned and operated through the company, Himal Power Limited.
Address
Jhamsikhel, Sanepa
Short Description
Established in 1984 AD, Nabil Bank has carved a cornerstone in the development of the financial services industry in Nepal. The Bank has always stayed true to its three strong pillars: Service Excellence, Technology, and Product innovation.
Address
Teendhara, Durbarmarg, Kathmandu